The Growth Terminal
It's never too early to get started.
It's never too late to get ahead.







Inspire. Empower. Achieve. Succeed
The Vision
Access / No Excuse is an enriched academic, career, and social network (real and virtual), designed to nationally and internationally connect and cultivate an individuals (kid, teen, adult) desire, talent, and ability with educational, professional, emotional, and referral support.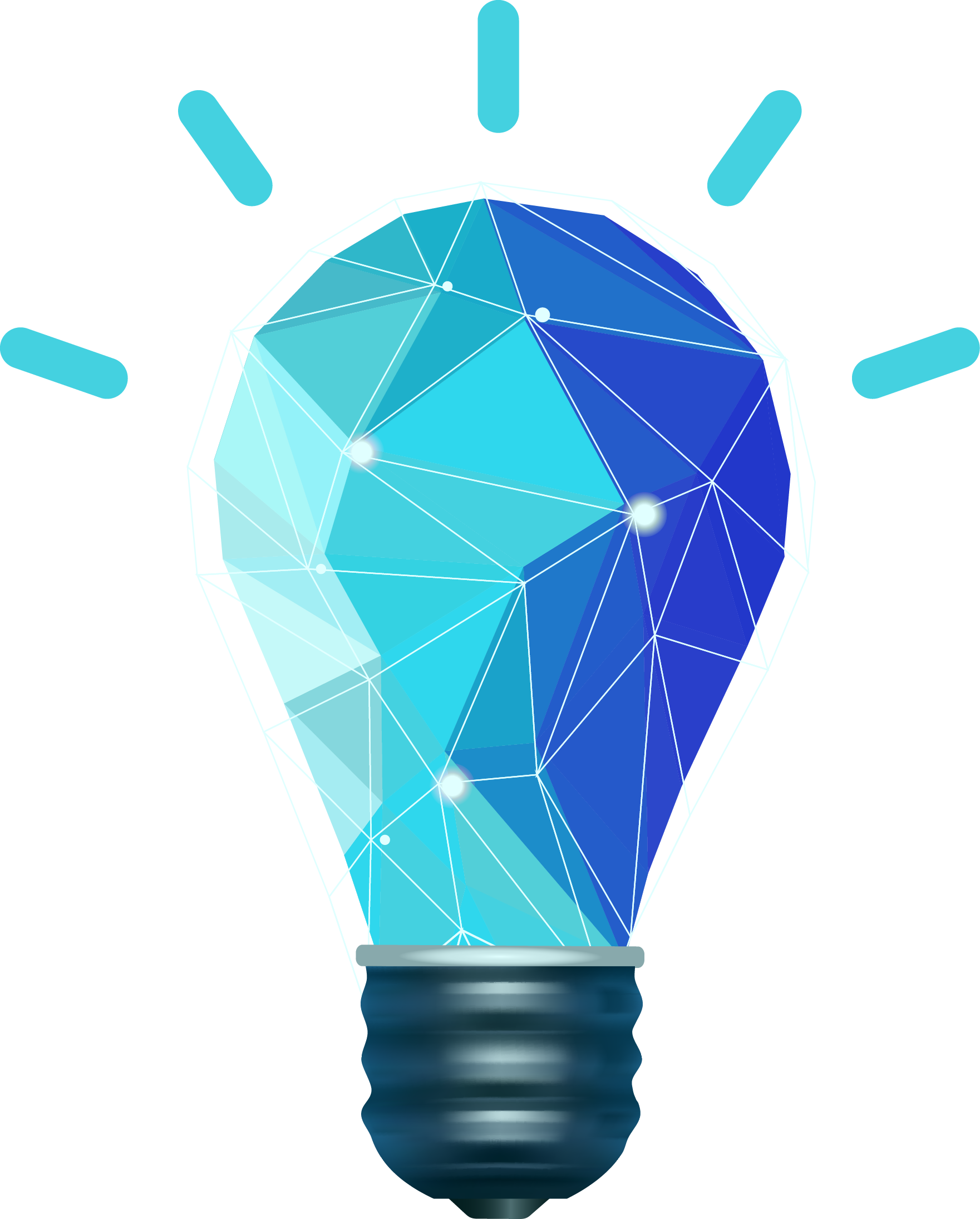 Choose a Membership Group
Join Access / No Excuse For Free
(Parents feel free to create your own membership to access more resources)